HOME
/
COLLECTION
/
Collections
CharmWood magnetic wood flooring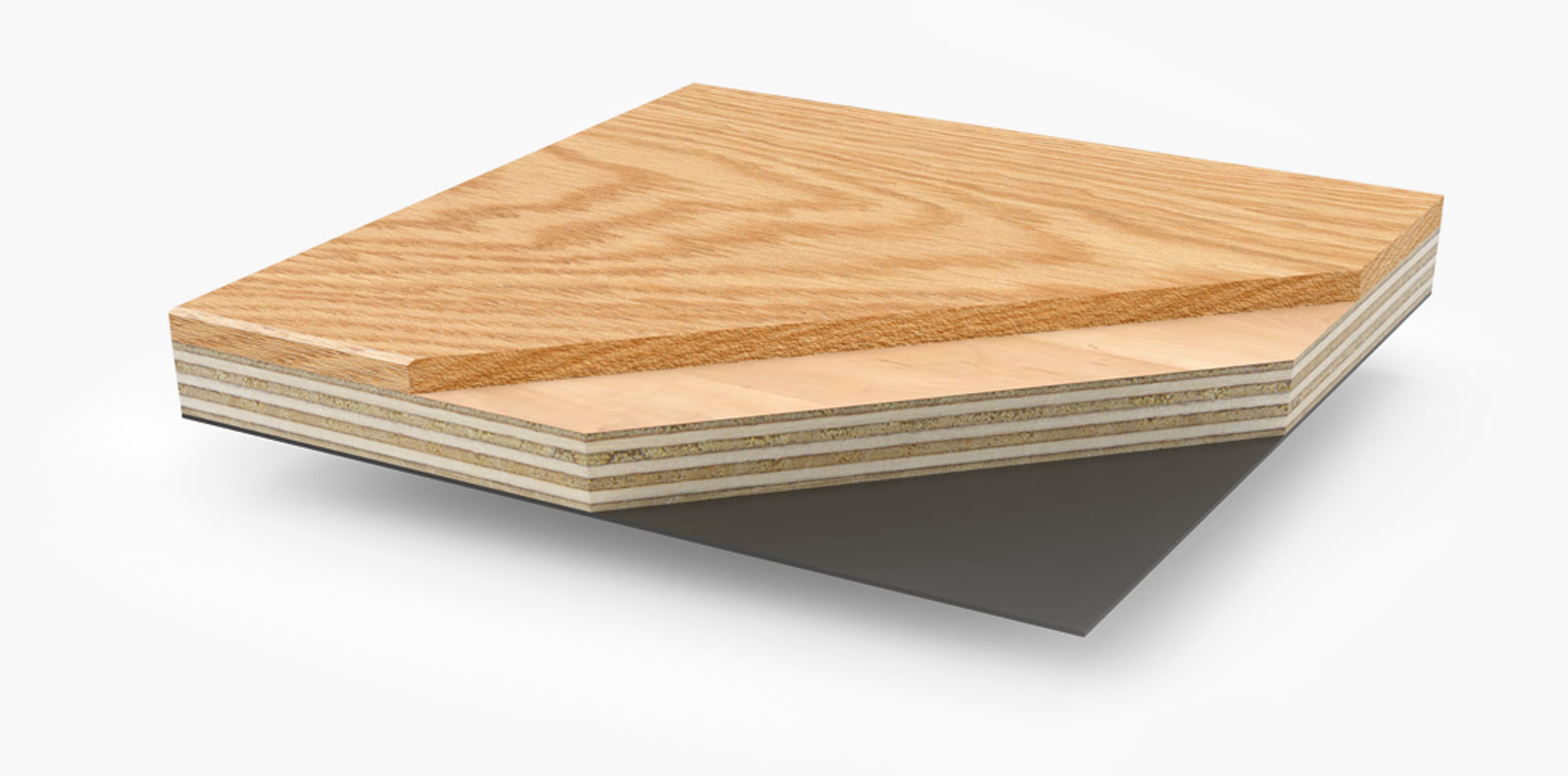 Dry self-laying magnetic wood floor for Plug & Play building
CharmWood is a loose-lay magnetic wood flooring using genuine natural wood. It comprises a layer of noble oak veneer over a core of phenolic birch plywood and a substrate consisting in a blend of thermoplastic resin and magnetically charged ferrite. This composite material is fashioned into strips or tiles of limited thickness, suitably treated, stained and protected with oil or varnishes affording high resistance to wear, and accurately squared to a strict tolerance. The edges are protected against penetration of moisture and bevelled slightly for ease of installation.
The story of parquet flooring is as old as that of building itself: wood is the oldest material to have been used by mankind for the purposes of building. The reasons for its great success are easily explained: wood is tough, warm, easy to work, and durable over time. It is also ecological and sustainable, bringing us closer to nature and inspiring care for the environment. From craft workshops to ateliers, the tradition of wood has evolved over the centuries to become the recognizable industry of the present day.

Let yourself be seduced by CharmWood
CharmWood is the outcome of lengthy study and laboratory tests on wood, aimed at finding the best method of preparing the layers of material to allow their transformation into a true prefinished self-laying parquet floor.
The end result is a product that combines superior strength and adaptability with minimal thickness and undeniable attractiveness.

Finishes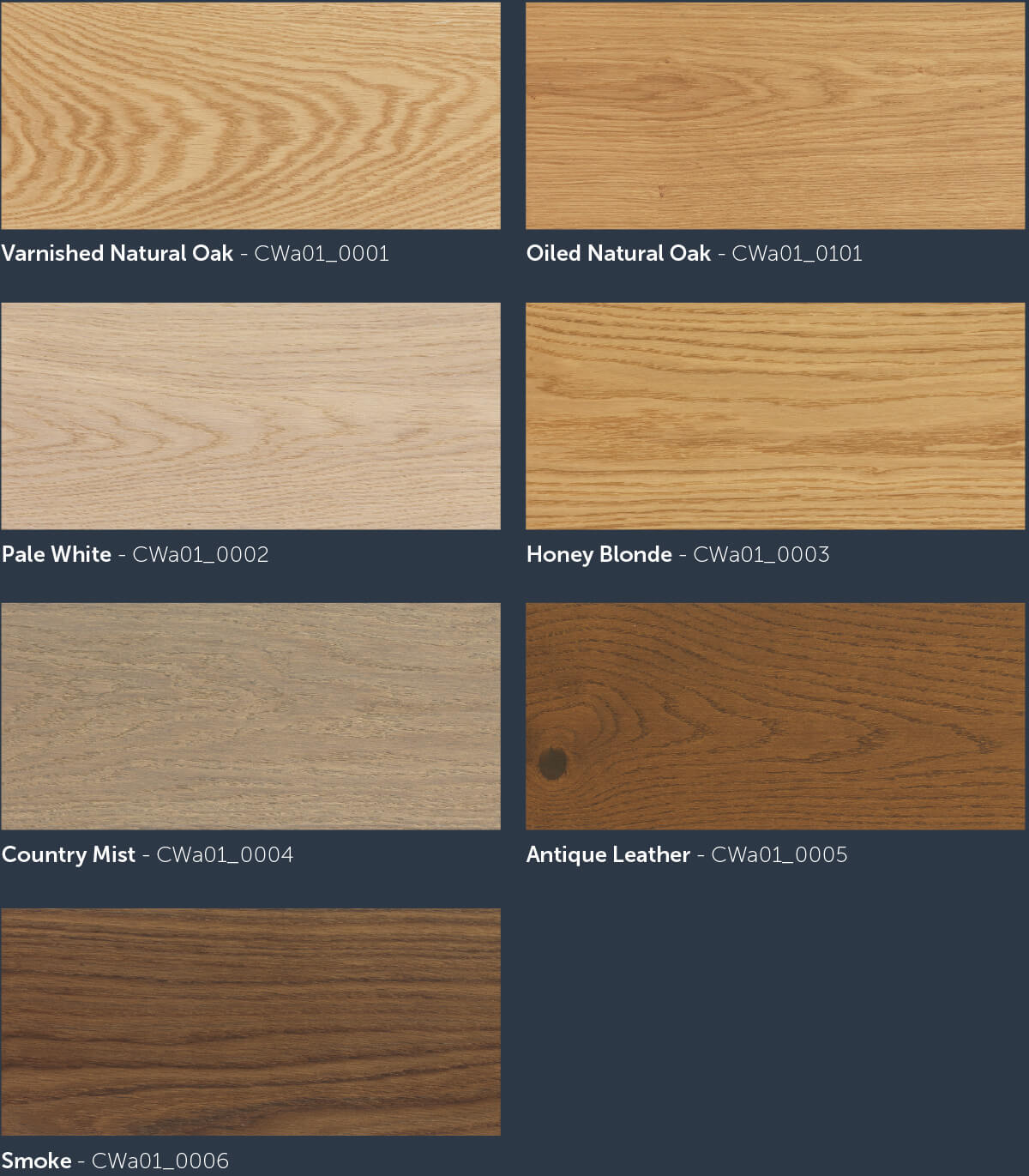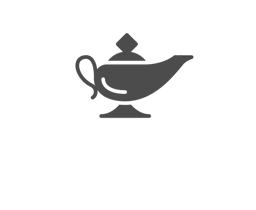 YOU IMAGINE, WE REALIZE
Upon request we offer customized solutions to support any specific creative needs of the designer.