Dry self-laying floors using parquet, ceramic tile, marble or granite, metal and PVC
Loose-lay floors with magnetic finish fittings
The strength of floors carrying the CHARM FLOOR brand is that no compromises are made in ensuring the right visual and functional balance for any space. Different geometries and materials are combined with supreme simplicity and held together by the force of magnetism, freeing the aesthetic aim of the design from any functional constraints whatever.
The collections of loose-lay dry floors with magnetic finish fittings making up the Charm Floor range include solid timber parquet, Italian ceramic tiles, marble and granite, steel and other metals, and resilient plastics such as PVC.
Materials featured in the collections of the CharmFloor range offer endless options for customization of dimensions and colours, so that any customer needs can be accommodated and any specific creative notion of the designer implemented.
"Giving customers not just what they wanted, but what they never dreamed of"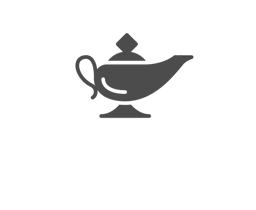 YOU IMAGINE, WE REALIZE
Upon request we offer customized solutions to support any specific creative needs of the designer.