HOME
/
COLLECTION
/
Collections
CharmPlus magnetic pvc flooring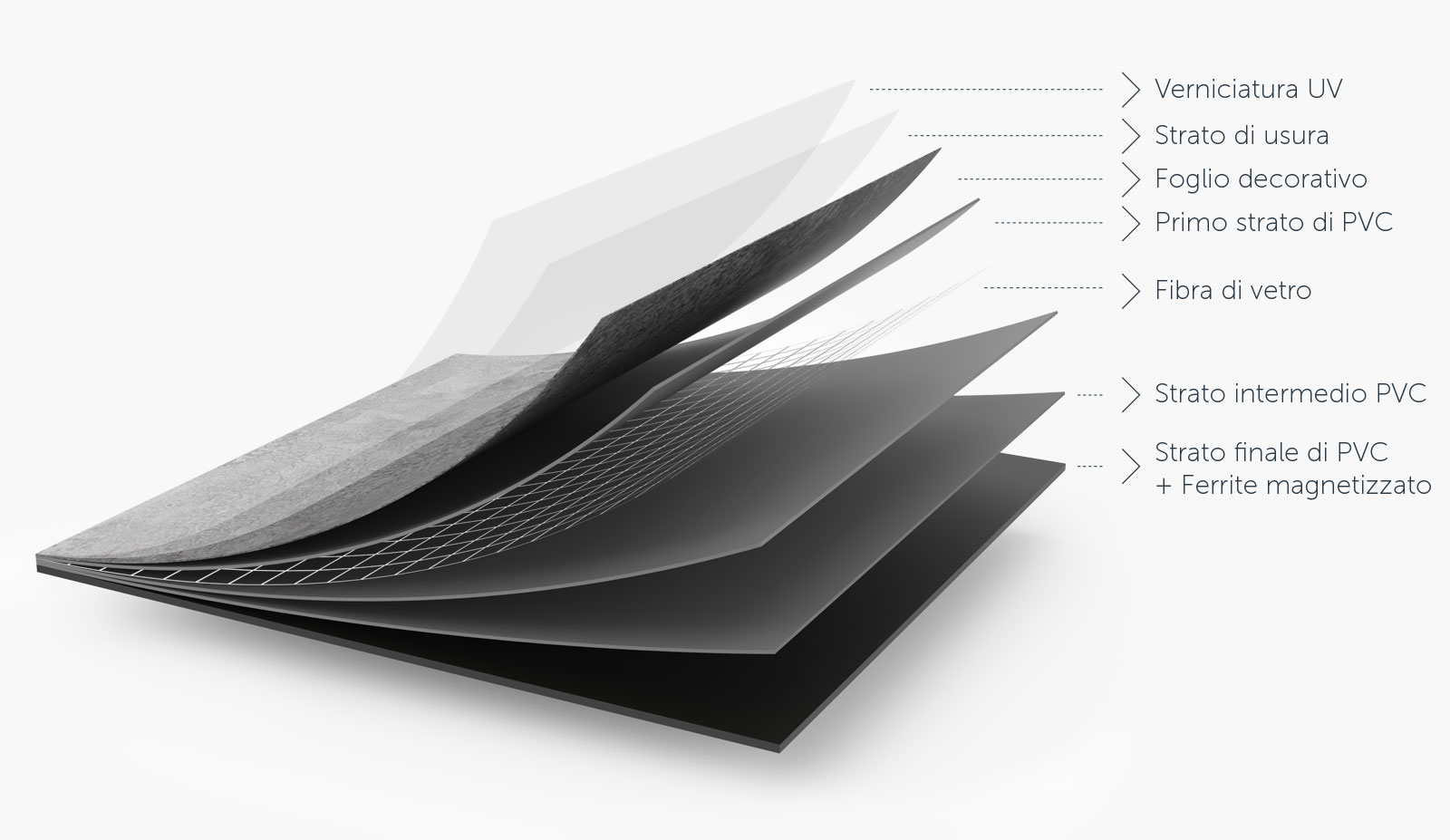 PVC and resilient plastic dry self-laying for building Plug & Play
CharmPlus is a vinyl-finish floor covering made from layers of different types of PVC. It is produced in a high-pressure forming process to guarantee quality, durability, colour fastness and exceptional dimensional stability. The substrate incorporates a magnetic foil consisting in a thermoplastic resin with a magnetically charged ferrite filler.
CharmPlus responds to the growing demand in the modern building industry for a material that can be moulded easily to suit the tastes and preferences of any user, and therefore installed practically anywhere. An especially pliable PVC, which is also extremely long-lasting and very competitively priced, making it a product that continues to increase in popularity on the world market.

Let yourself be seduced by CharmPlus
The high pressure forming cycle used in the manufacture of CharmPlus is a hot process, synonymous with high quality, durability and maximum long-term dimensional stability. The decorative features recall other materials, and perfectly reproduce the visual sensation of value associated with classic finishes.

Finishes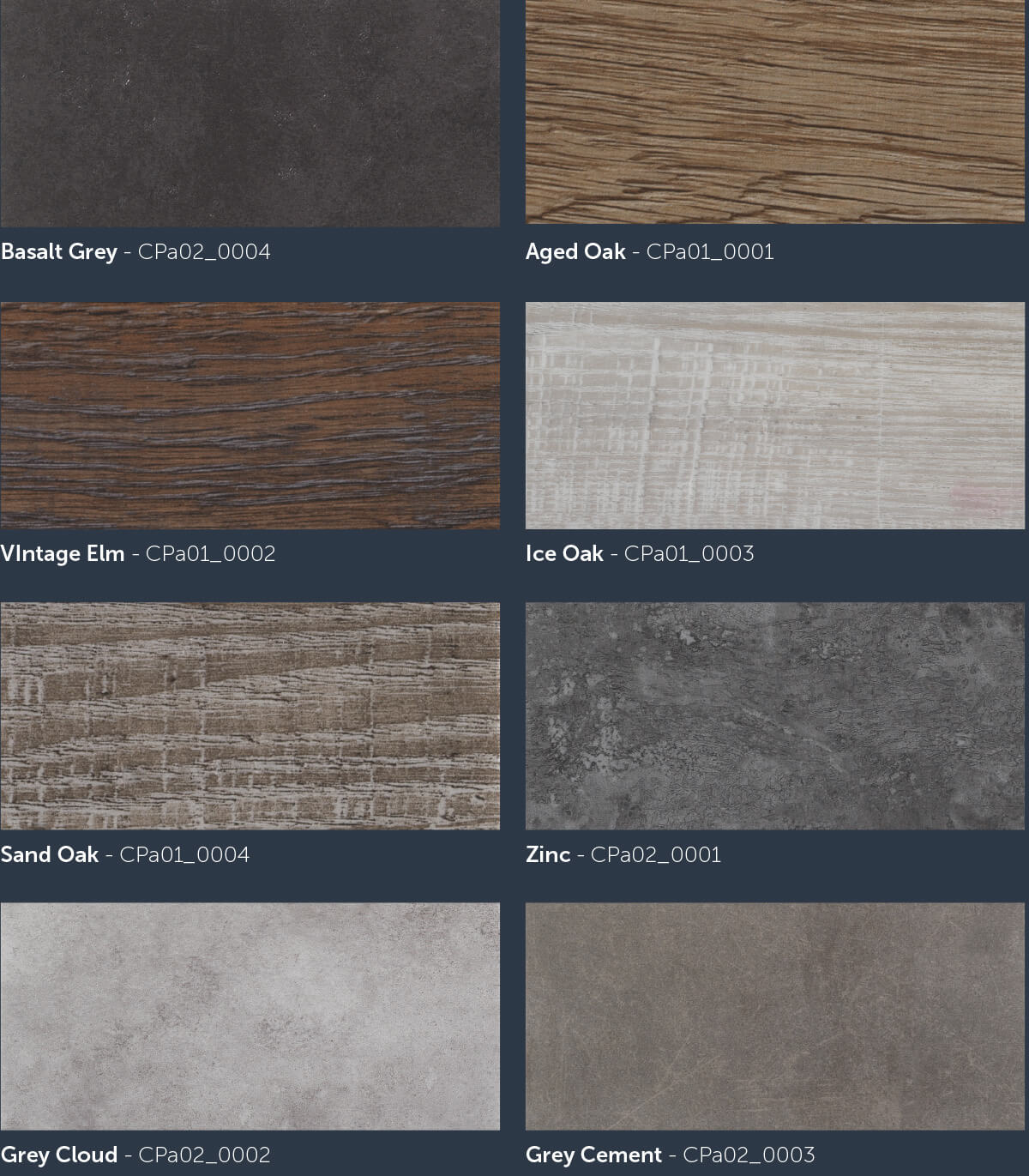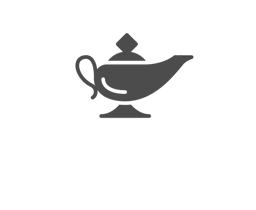 YOU IMAGINE, WE REALIZE
Upon request we offer customized solutions to support any specific creative needs of the designer.