HOME
/
CHARM FLOOR PHILOSOPHY
/
Transformation
Find out how Charm Floor products are made and how your favourite traditional finishes too can be reproduced in a self-laying magnetic floor designed for dry installation
CHARM FLOOR products comprise several collections made of traditional materials that are selected on the basis of quality, industrially enhanced and finally reinvented through the adoption of a completely dry magnetic laying system, whereby the essence of craft experience is translated into industrial production.
The product is manufactured employing specific processing methods for each single material. The aim is to ensure that the various finishes created are both suitable and optimized for self-laying installation.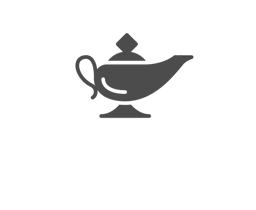 YOU IMAGINE, WE REALIZE
Upon request we offer customized solutions to support any specific creative needs of the designer.
Charm Floor is supremely flexible: in addition to the standard collections, which provide the starting platform, finishes can also be customized to meet any given needs and preferences of the end user.
And there is more besides.
We can also take traditional floor coverings already available on the market and convert them for use as self-laying magnetic components, with dry installation, offering custom solutions to meet any specific creative requirement expressed by the designer.