HOME
/
COLLECTION
/
Collections
CharmStone magnetic natural stone flooring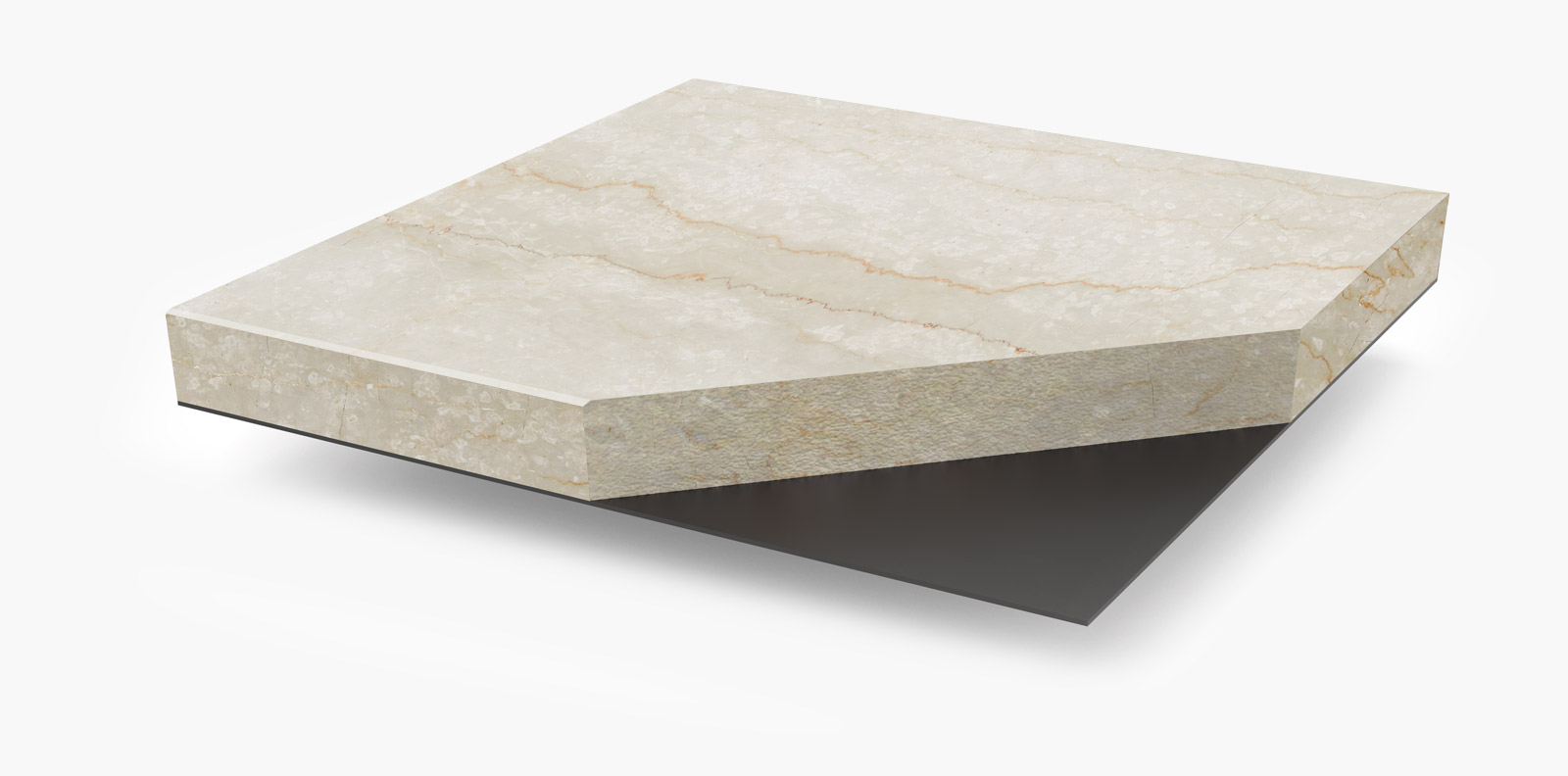 Loose-lay natural stone flooring
Charm Stone is a self-laying natural stone floor consisting in monolithic slabs of marble, granite and natural or cast stone, and a substrate of thermoplastic resin with a magnetically charged ferrite filler. Each slab is squared and dressed to strict tolerances, as well as being slightly bevelled on all sides to facilitate installation. The magnetic stone floor, simple and quick to install.
Marble is the resplendent stone used by the greatest sculptors in history to infuse light into the life of their works. From Michelangelo Buonarroti to Antonio Canova, the art of shaping stone has always been a speciality of the renowned Italian school, and the tradition continues to this day, as the timeless material used by famous artists is placed at our disposal and brought directly into our homes. CharmStone is simply the continuation of an age-old Bel Paese tradition, namely decorating the spaces in which we live with the finest masterpieces.

Let yourself be seduced by CharmStone
The processing of marble, granite and natural stones requires great care and respect for the material. A good cut is the main characteristic from which to carry out the transformation in magnetic self-laying. Only the first choice materials have the characteristics necessary for perfect processing.

Finishes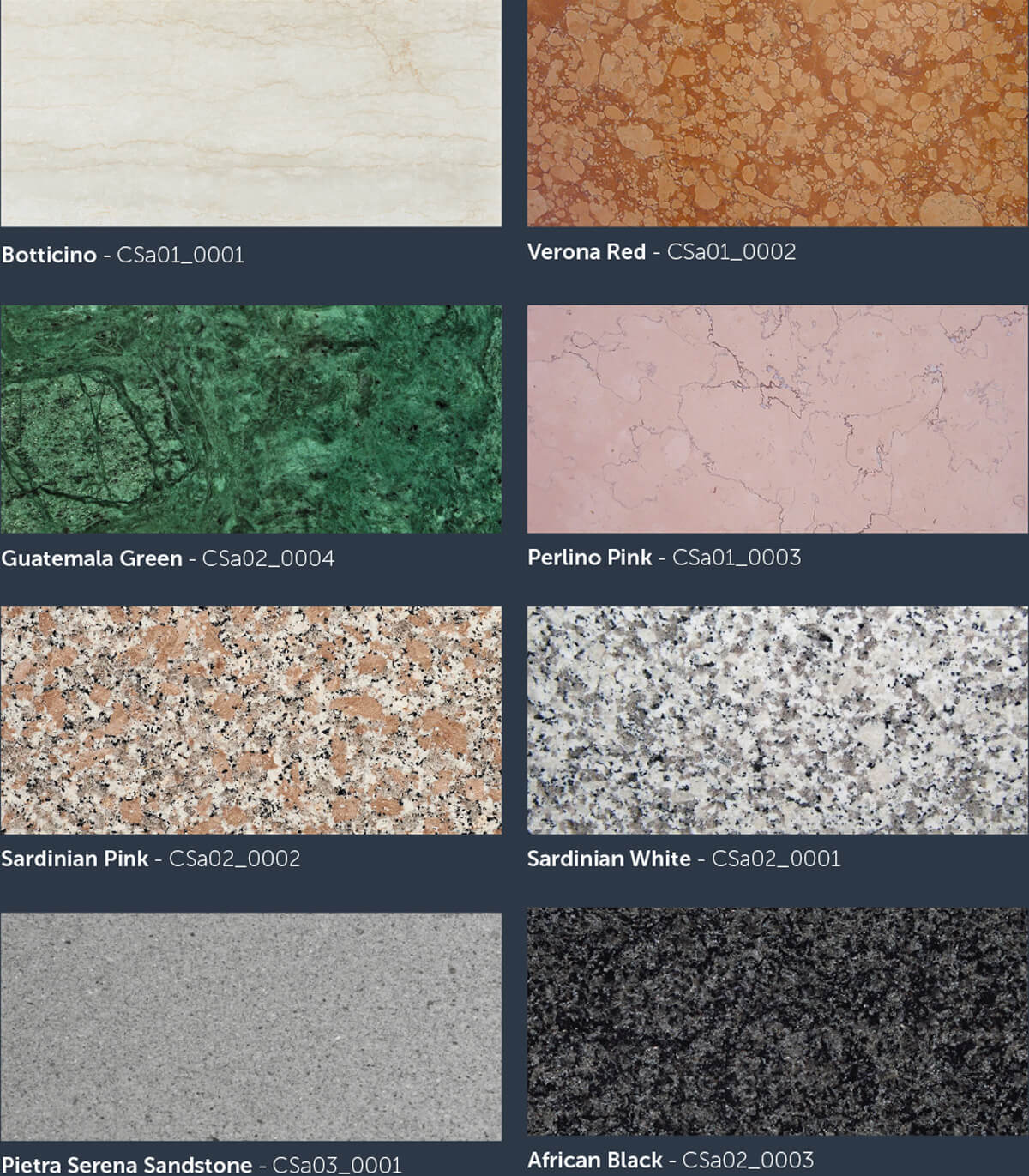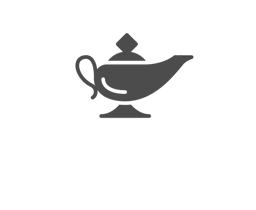 YOU IMAGINE, WE REALIZE
Upon request we offer customized solutions to support any specific creative needs of the designer.