HOME
/
COLLECTION
/
Collections
CharmMetal magnetic metal flooring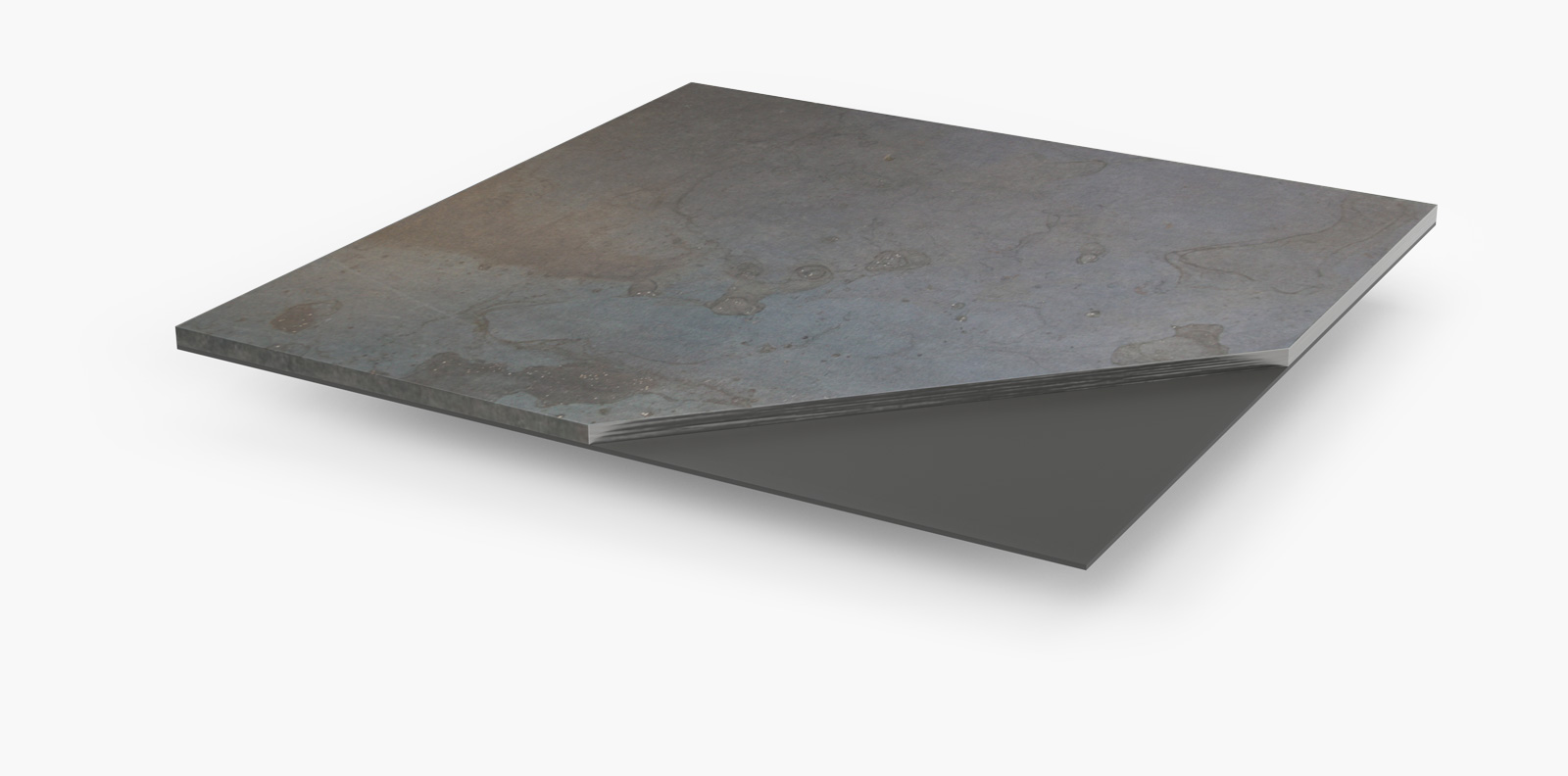 Dry self-laying floor in steel and metal for Plug & Play construction
CharmMetal is a self-laying metal floor covering, consisting in monolithic metal slabs subjected to a range of treatments, and a substrate of thermoplastic resin with a magnetically charged ferrite filler. Each slab is faultlessly squared and finished to strict tolerances.
Metal has played a fundamental role in the history of mankind. The ages of human development are named after the metals most representative of them. The use of metals has now extended to floor coverings too, as the only way to obtain a look that harmoniously combines striking light and shade effects with otherwise unachievable technological content.

Let yourself be seduced by CharmMetal
Zinc, smooth and textured steel — also brass, copper, bronze and other noble metals — are among the materials making up the CharmMetal collection. To produce metal finishes for floor coverings, extremely sophisticated technologies are required for the various operations involved — shaping, pressing, laser cutting and bending — and these will differ according to the material in use.

Finishes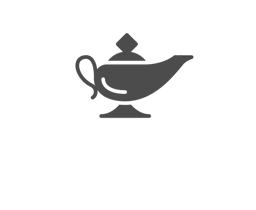 YOU IMAGINE, WE REALIZE
Upon request we offer customized solutions to support any specific creative needs of the designer.